The OPTIMA trial may be for you if all the following statements apply:
Your child has recently received a referral for Child and Adolescent Mental Health or behavioural support services and joined the waiting list.
Your child has problems with attention and impulsivity and also has behaviours that can be difficult to manage.
You would like some advice and support to help with your child's behaviour without having to wait for a full clinical assessment.

If your child has already completed a clinical assessment, received a diagnosis, or started treatment, you may not be able to take part. Please see the FAQs for more details or contact us using the form below.
The study is open to parents of children who have been accepted onto a waiting list in the following services:
– Kent Children & Young People Mental Health Service
– South West London & St George's Services
– Nottingham Early Behavioural Help Team
– South London and Maudsley Child & Adolescent Mental Health Services:  
– Gloucestershire Health and Care Service 
– Solent Child and Adolescent Mental Health Services:
Please note only parents of children referred into one of these services may be eligible to take part. Unfortunately, we cannot accept self-referrals into the study or those on waiting lists in services not listed above.
Testimonials and parents' feedback about the STEPS app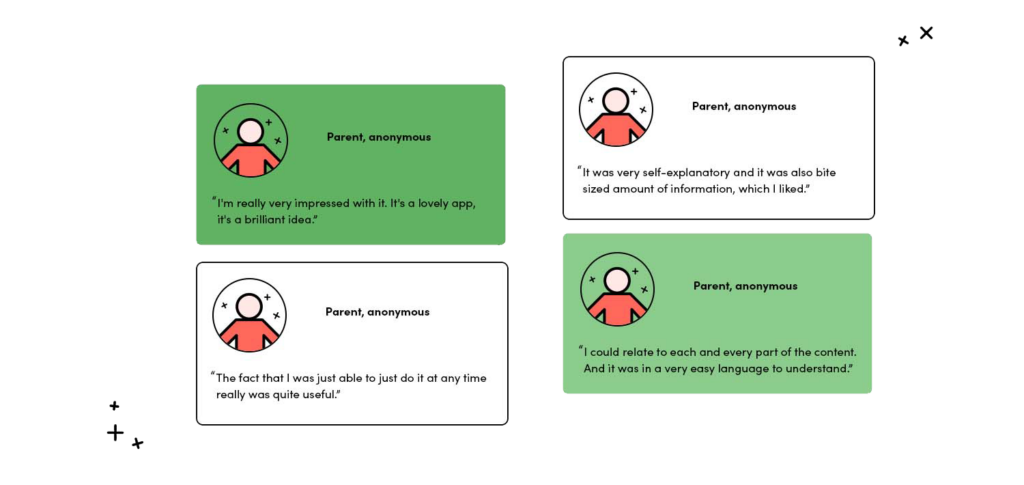 Testimonials and parents' feedback about the STEP app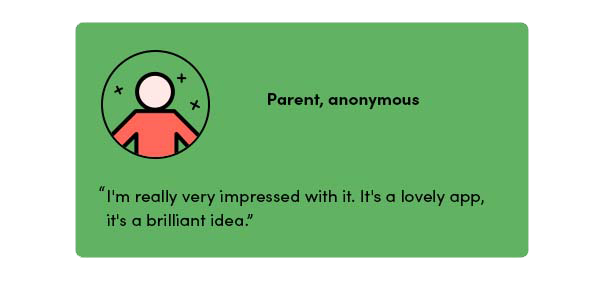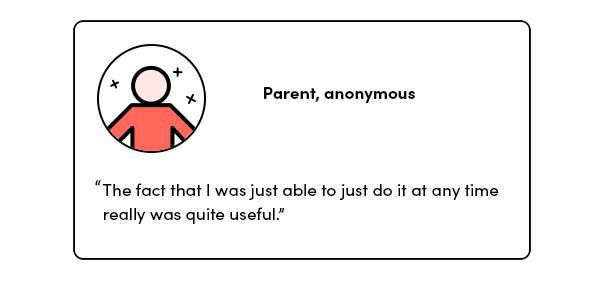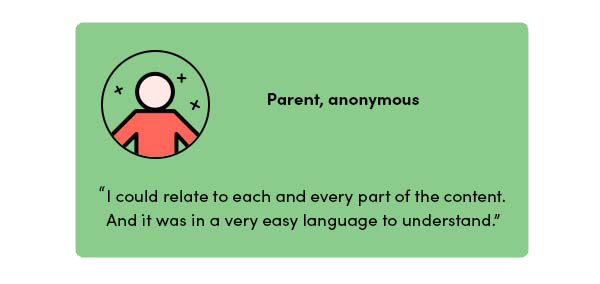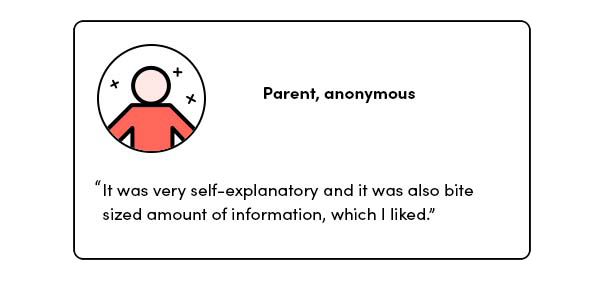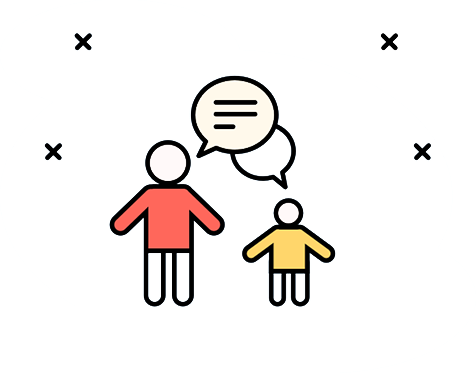 Need help? Reach out to us via our contact us form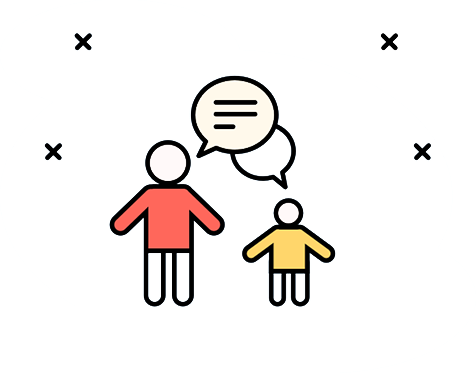 Need help? Reach out to us via our contact us form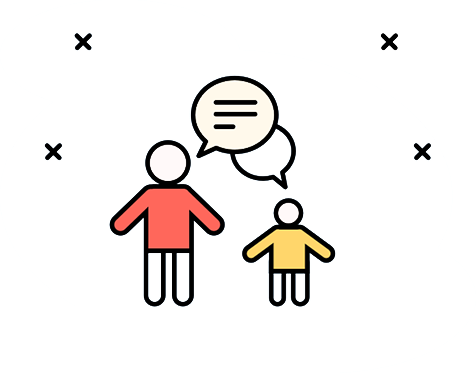 Do you have a question? Check the FAQs or use the Contact Us form