Many children referred to mental health services struggle with their behaviour, which can be very difficult for parents. Timely access to advice and support for families, who face these kinds of challenges, is crucial. Yet, this is usually delivered face-to-face and only after a full clinical assessment following a months-long wait.
OPTIMA is a research programme organised by King's College London and the universities of Nottingham and Southampton, in consultation with a group of parents of neurodiverse children and is funded by NIHR. It tests whether a new mobile phone app called STEPS can help families of children who show challenging behaviour. STEPS does not replace clinical support but gives parents access to additional help while they are waiting for a full clinical assessment.
We hope that STEPS will allow many more parents to quickly access vital parenting support.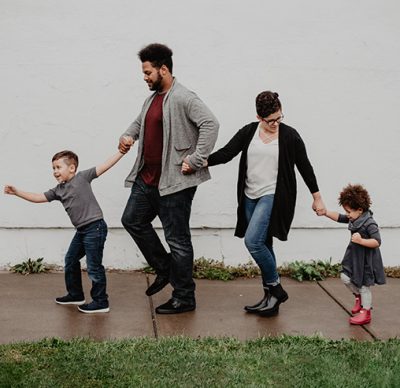 Are you a parent considering taking part in the study?
STEPS is a mobile phone app that provides a set of tools to help parents of children aged 5-11 years. Its content has been shaped by the latest research about parenting and child behaviour and many years of clinical experience. It has also been tested by parents just like you (click here to read some of their feedback). The content is delivered using short videos and audio clips. There is no personal clinical support for parents using the app. The app also includes downloadable resources and space to record audio or written notes.
STEPS works on most smartphones, is free and easy to download. The app is flexible and convenient – parents can move through the eight modules (steps) at their own pace and in their own time. It takes about 20 minutes to complete each module.


Each study has its own rules about who can or cannot take part. This is called "eligibility." You may be eligible for OPTIMA if:
1. Your child is aged 5-11 years and has been on the services waiting list for less than 9 months.
2. Your clinical records show that you have rated your child as having high levels of attention problems and disruptive behaviour.
3. You have access to a STEPS compatible smartphone  (Android 4.1./ iOS 9.0 or later) that can connect to the internet.
4. You do not have difficulties in understanding English.
You are not eligible to take part if:
1. Your child is under the care of the Local Authority.
2. Your child has already completed a clinical assessment or started a treatment.
3. You have previously enrolled in this trial.
4. You are under 18 years of age.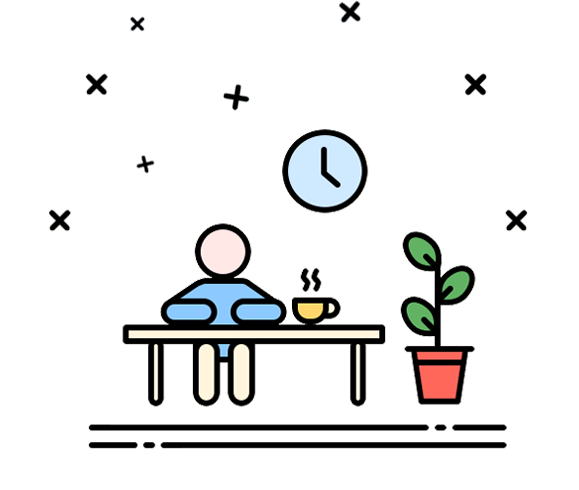 OPTIMA has been set up by King's College London together with the universities of Southampton and Nottingham and has been funded by the National Institute for Health Research (RP-PG-0618-20003).
The programme is led by Professor Edmund Sonuga-Barke of the Experimental Psychopathology and Neurodevelopment (ExPAND) Research Group within the Department of Child & Adolescent Psychiatry at King's College London.
The delivery of the study is supported by North East London NHS Foundation Trust, Nottingham City Council, Solent NHS Foundation Trust and South London and Maudsley NHS Foundation Trust.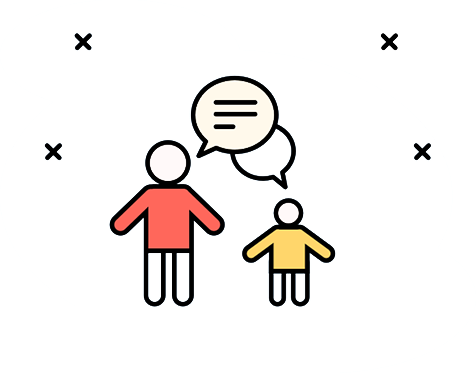 Do you have a question? Check the FAQs or use the Contact Us form